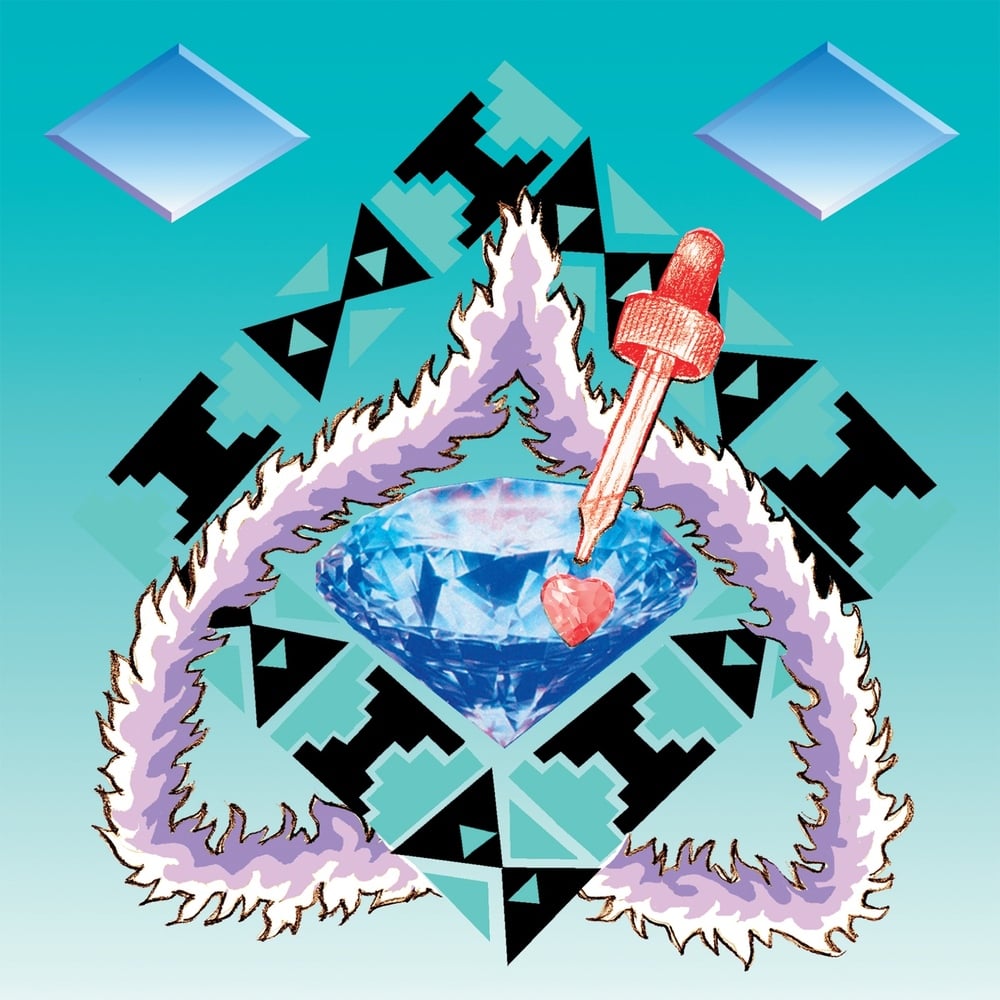 BOY FRIEND "Lovedropper" 7"
by BOY FRIEND
$

3.99
---
---
BOY FRIEND "Lovedropper" 7" (Hell,Yes!)
(black vinyl, limited to 700 copies)
TRACKLIST:
A: Lovedropper
B: D'Arrest
"..Boy Friend's sound falls in that ambient, swirling, feel-like-you're-floating in slow motion, makes you close your eyes when you listen place where ethereal synth work and sleepy drum machine beats make room for the sprawling and gorgeous vocals that stagger to create makeshift harmonies". - Crawdaddy Magazine
NOTE: Orders received between May 14th - May 27th will be shipped on May 28th.